I didn't have so much time in the last few days, that is the reason I couldn't refresh the English part of the blog. I'm so excited about to working on my new business from early morning until late night. It's really different from any other jobs when you work for your own company, you are the boss, the employee in one person and the risk is all yours as well.
Yesterday when I drove home I had a very special feeling. It's hard to describe it, but it was a kind of euphoria – no, I was not drunk:) – that was the point when I truly recognized that my fate is in my hands. I see a lot of people around me who are unhappy with their job or relationship. It's so easy to get stuck in life. Easier than change on it, and walk your own way. It just depends on your choice. The first steps are the hardest, but after it you will see the light at the end of the tunnel.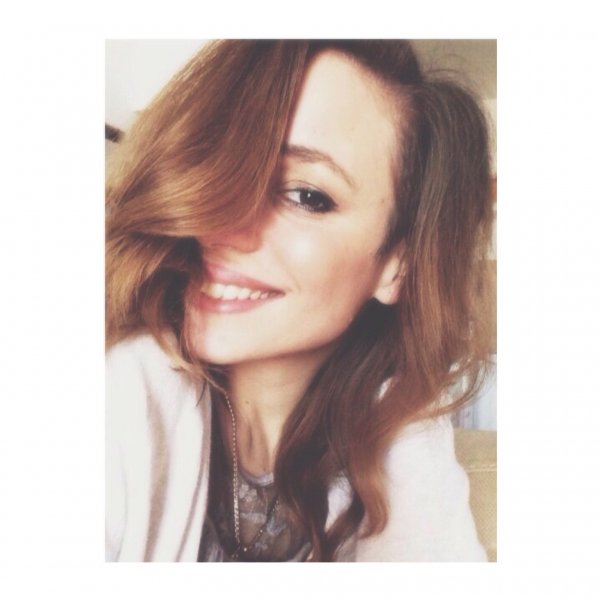 I have so much new plans with the blog, and fortunately I could start to work on the fashion part of it. I think earlier I wrote about my shoe and handbag obsession, that's why I visited a store in Hungary called Primadonna Collection. It has Italian roots, and represents the most colorful, girlish and chic collection that I have seen in the last months.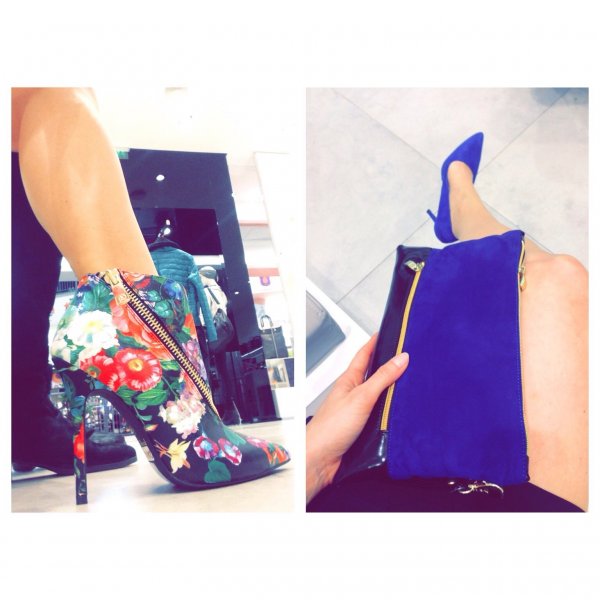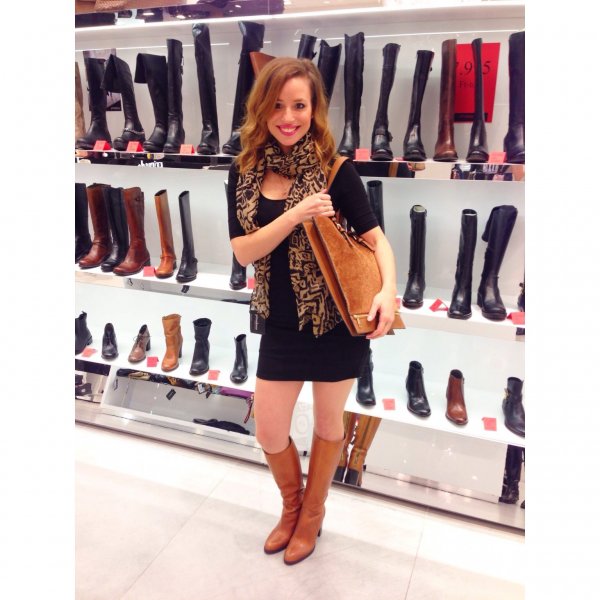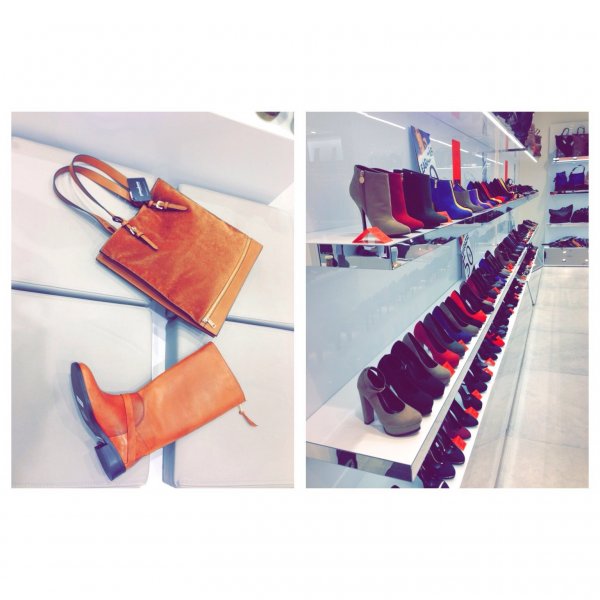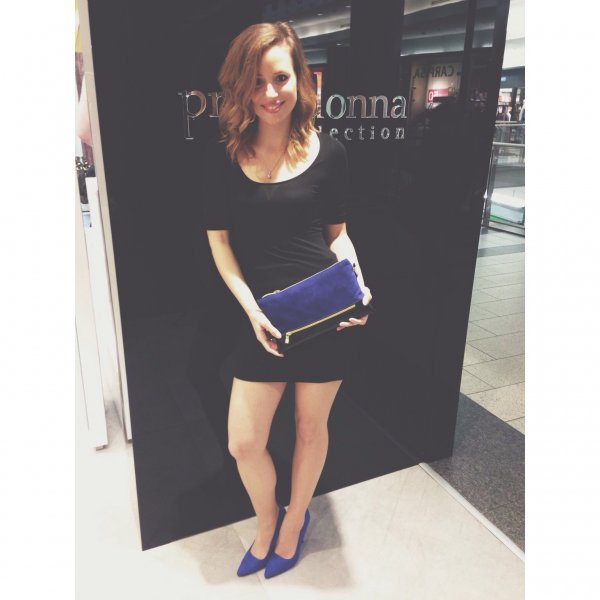 The other amazing footwear that inspired me so much was Stuart Weitzman's MySlide collection. You could meet with it on a red carpet event last week by Sarah Hyland who introduced the new trend for the next season.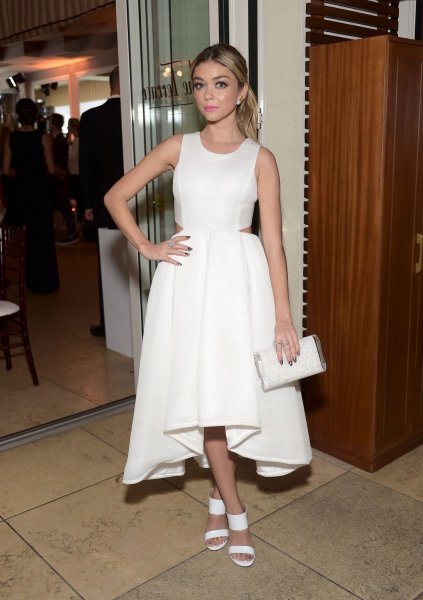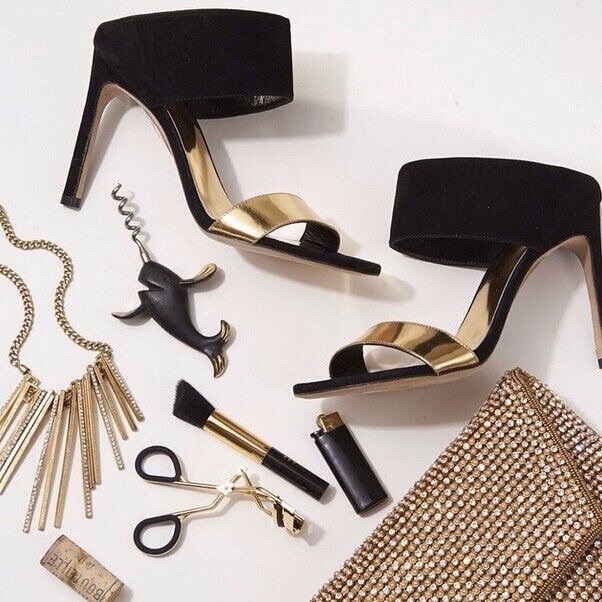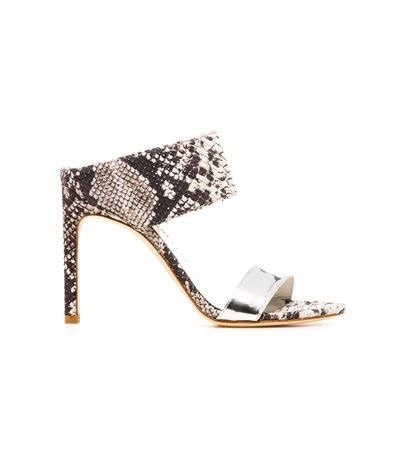 What do you think of it?
If you liked the post, and you want to follow the Wonder? Woman blog's Facebook page, you can join here. Pic lovers can also join to my Instagram site.