Nowdays, for me it's not really actual, but for you, Moms, expected Moms I wanted to write about how to dress up during pregnancy and after giving birth. I've recieved a few letters/questions about the topic, so I decided to look after it.
I think there's not so much difference what you wear during the pregnancy or after it, that's why I used the same wardrobe this time. The biggest mistake is to force the old pieces, that we used before the pregnancy. It's even better to accept that our shape is a bit different (with a stomach or some extra kilograms), so the goal is to find our new style and feel ourselves better during the changed circumstances.
I don't really like maternity wear. It's a good choice if you're working until the last months and you have a strict dress code at your working place but in every other cases I prefer normal shops.
I read other bloggers daily, they inspire me so much, but my very favorite is Cara Loren's site, what I've already introduced you on my Instagram account. I love all of her outfits they are more than amazing, so today I brought some of her appliances to inspire you as well. They're mainly for spring, there's enough time to prepare. 😉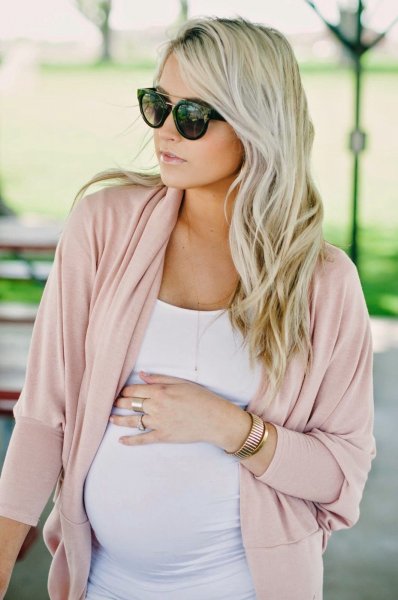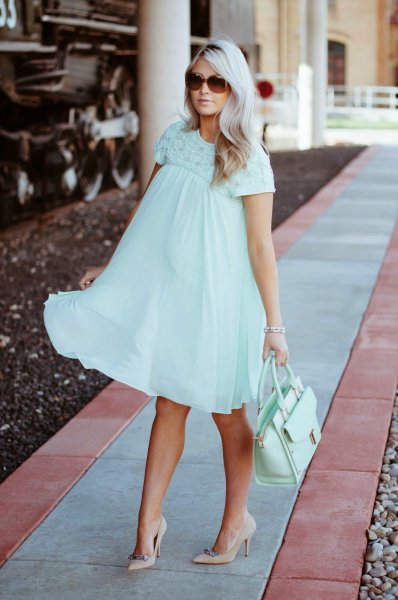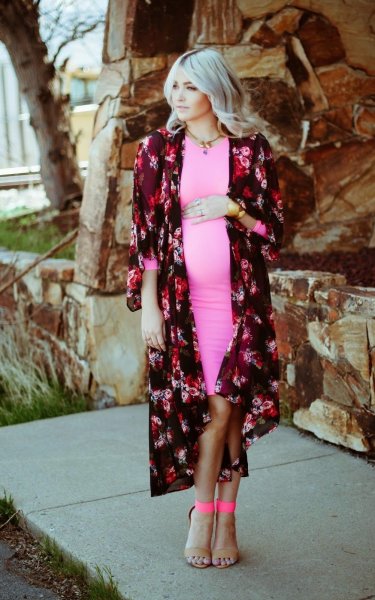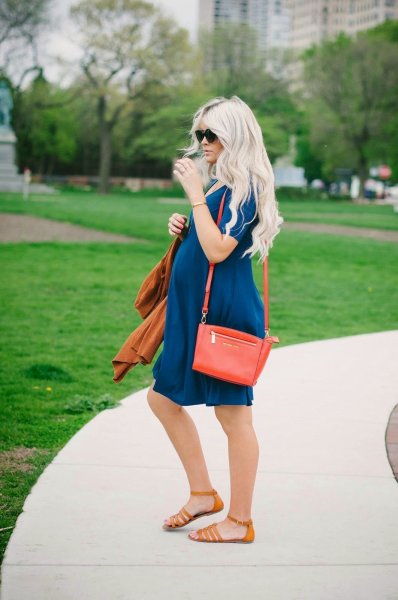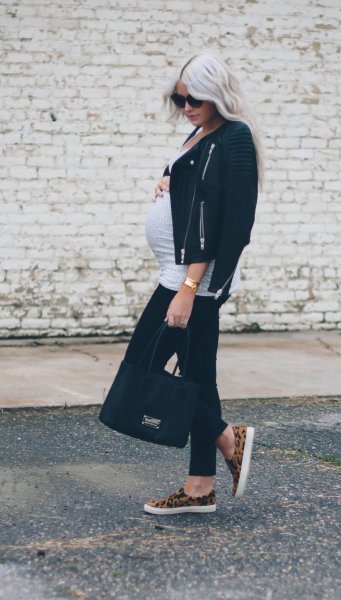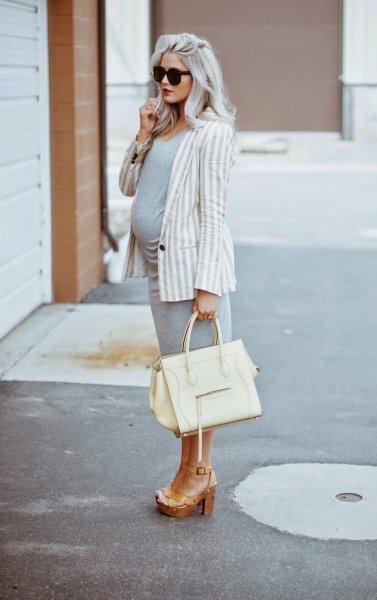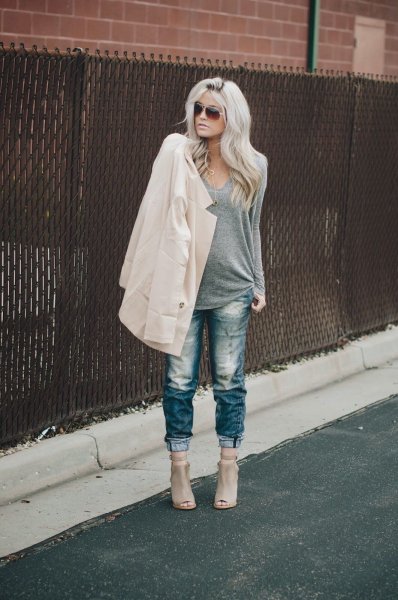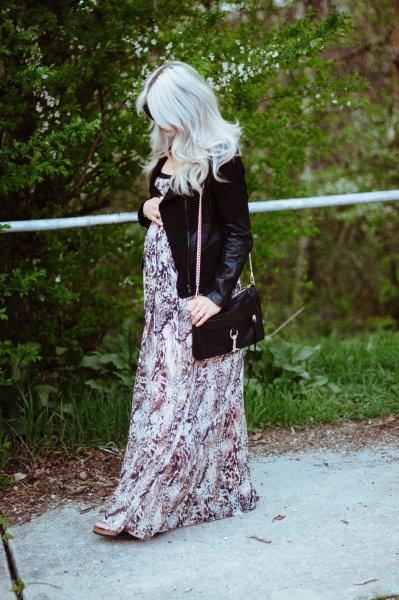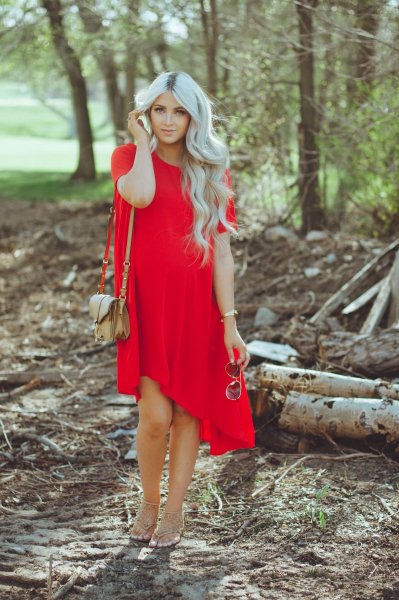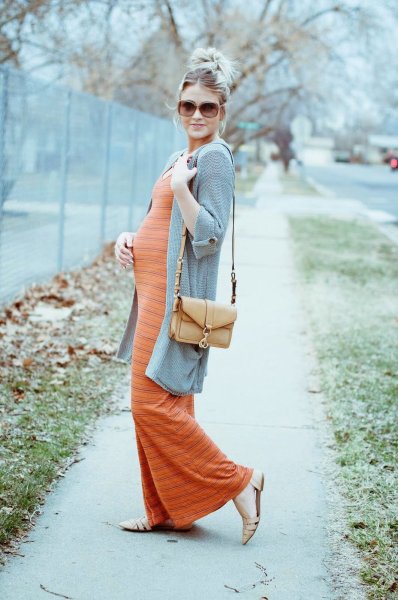 If you liked the writing, and you want to follow the Wonder? Woman blog's Facebook page, you can join here. Pic lovers can also join to my Instagram site.
Message / Cooperation: wonderwomanblog@yahoo.com